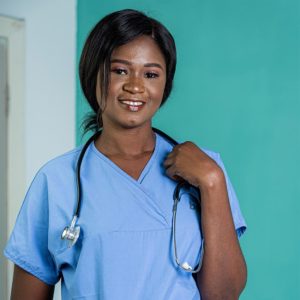 33 Years of Quality Service in Dental Practice
At Gentle Dental , we have been providing families with a wide spectrum of dental care for over 33 years. We take a great deal of pride in the quality of our work.
With the latest technology, and a great team of clinicians employing modern dental techniques, we are able to provide unmatched quality care to our patients.
We are one of the best dental clinics in Nairobi, by providing the greatest quality professional and experienced state-of-the-art care, we've built a reputation for excellence.
TRAINED STAFF + CUTTING EDGE EQUIPMENT = QUALITY DENTISTRY
Find Gentle Dental:
We are located at 3rd floor, Queensway House, Kaunda Street, Nairobi CBD.
Not seeing your insurance on the list? You can PAY AND CLAIM!
Our Patient's Testimonials
Gentle dental has an incredible track record of more than 33 years of practice with many of our pediatric patients of yesteryear now our adult patients or parents! A tremendous tribute to our services and skill.
Practice Lead – Dr Oloo is a top rate Dentist well respected alumni of Both Kings College London and Stellenbosch University, having graduated at University of Nairobi in 1987.
We practice ethical, compassionate and caring dentistry with particular attention to children and older patients. We spare no effort to ensure that your visits are comfortable and your treatment effective.
We have in 2020 implemented an extreme makeover of our clinic and offer a modern cutting-edge facility that has received rave reviews from our patients for cleanliness, comfort and ambience.
Our team is accessible to you at all times through our Bestosys app, Facebook chat and our Website chat, as well as phone and WhatsApp. Teleservice is available where appropriate.
Join our Dental Savings Plan [MOLAR Plan] and make your dental needs affordable over time.
We maintain strict COVID-19 protocols for the safety of our patients and staff in accordance with WHO and CDC recommendations.
At Gentle Dental, we offer a variety of dental services to cater for your entire family. Our highly trained and experienced staff care about your dental health. Our principle for the last 35 years has remained 'Patients First'. For this reason, we strive to provide the best dental services in Nairobi, Kenya.